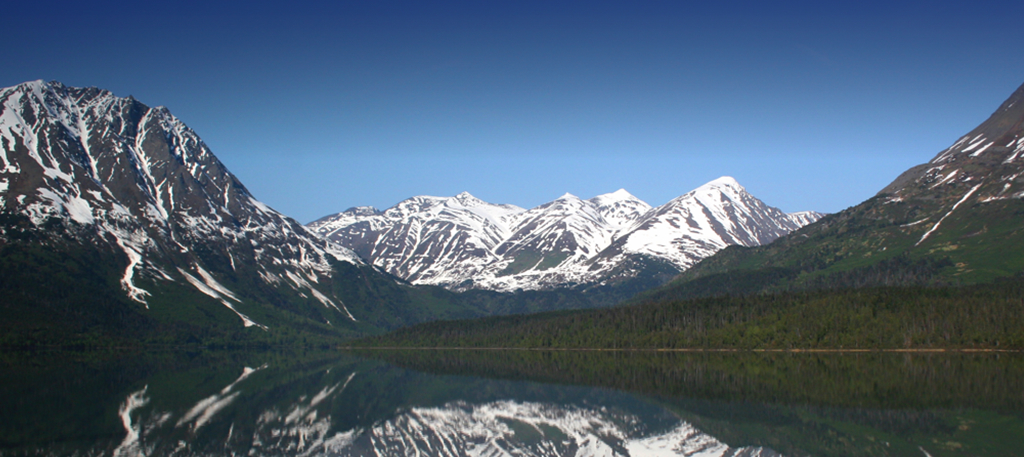 Recommendations
As Alaska Natural Petfood is only composed from fresh ingredients, without adding preservatives, it can only be kept for a limited period outside the freezer.
So you best store the product in the freezer at a temperature of -18˚C.
You can best open the frozen sausages by cutting the plastic packaging lengthwise with a sharp knife. Subsequently place the content of the sausage in a sealable container and place this in the fridge (4-7˚C) to defrost. When the meat is defrosted you can feed it to your dog or kept it in the fridge for a maximum of two days. Please serve at room temperature.
All of the Alaska Natural Petfood products, with exception of Alaska Complete, are supplementary feed. This means that a product on its own is not a complete feed. Therefore, it is very important to alternate between de various variations. The Alaska Combi boxes are a good solution for this.
We use the 'Feed Raw Right' logo on our packaging, on this website you can find all information about the safe feeding of raw feed.
HYGIENE REGULATIONS
Alaska Natural Petfood is a raw animal feed and contains various natural bacteria. Health dogs and cats will not get ill from these bacteria. But it is important to follow a few hygiene regulations.
Defrost the feed in a sealable container in the fridge so it will not get in contact with your own food. Carefully wash all utensils that have been in contact with the feed or the packaging with warm water and washing up liquid. The higher the temperature, the quicker the bacteria will multiply. Therefore, feed your pet in a cool area away from the sun. Ensure that flies cannot get near the feed, flies may spread the bacteria from the feed.